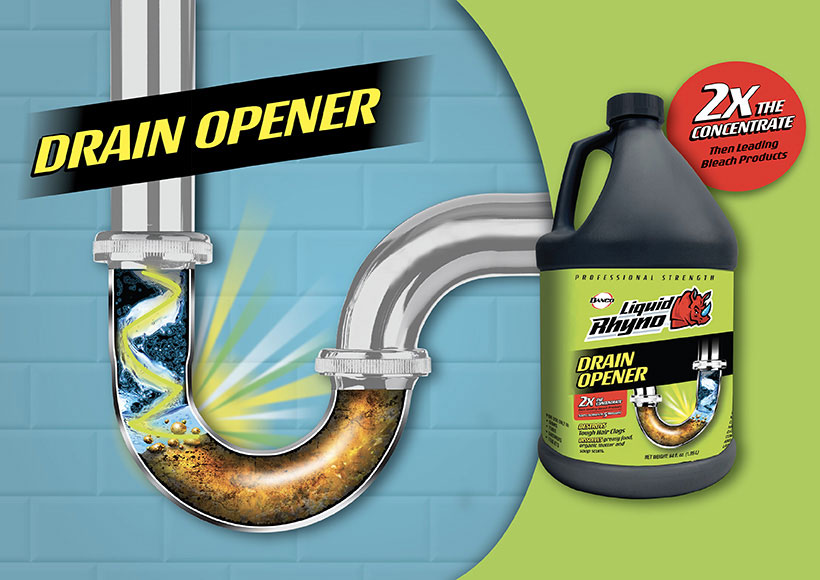 Clogs Can Be Draining
No matter what your needs are for drain care, Liquid Rhyno has you covered with a trusted, powerful product solution
Liquid Rhyno Drain Opening & Maintenance Products
No matter what your drain care needs are, Liquid Rhyno is ready to charge headfirst to combat even the toughest plumbing problems! Flashing determined confidence, Liquid Rhyno takes down whatever household plumbing issue comes its way.
Drain care can be a raging battle. Liquid Rhyno is the hard-charging muscle bringing powerful solutions to dissolve years of sediment. The Drain Opener and Drain Clog Remover restore your drain to help homeowners successfully tackle drain care problems without the disruption, hassle, and cost of calling a plumber. With years of experience in plumbing technology, our experts have designed a portfolio of powerful drain care products that work – every time. Our Drain Opener & Maintenance Products offers a safer, stronger, and more reliable solution to clogged drains.
Maintain Your Drain! News, Tips and Trends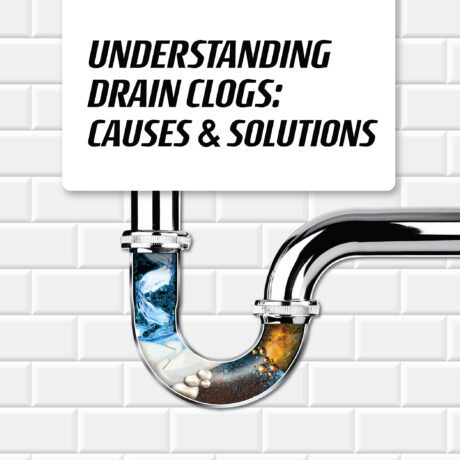 View More Blogs
This error message is only visible to WordPress admins
There has been a problem with your Instagram Feed.